My friend, Terry, gave me the cutest doll yesterday and of course... I did some research! :)
Momiji
is such a cute site! This is the one that I received called
Soul
.
But Check out these other cute ones!
I think the next one I am going to get is this one cause it's called
Silly Billy
and my husband's name is Billy!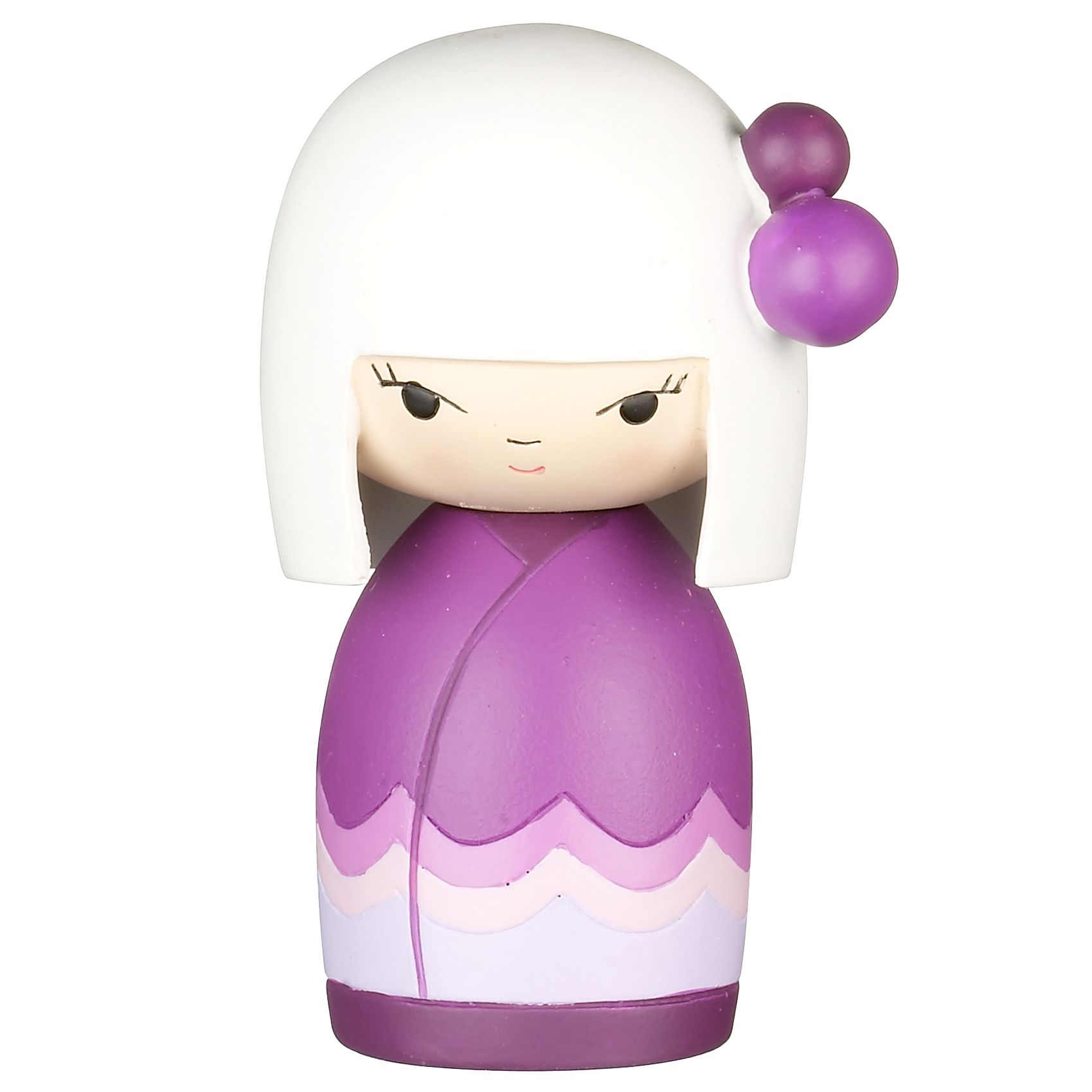 Not only is the the doll adorable.. the packaging is GREAT! I think she has started me on a quest to collect all these dolls! Check them out.. they have other really adorable things!!!